Where is your new home located?
Trying to accommodate the needs and wishes of our customers, we have designed a new residential and office complex, in the attractive city location, between two Banja Luka settlements, Obilićevo and Starčevica. The complex is located across the street of "Centrum" department store, in Boška Tošića street, only a 10-minute walk from the city center, in the part of Banja Luka which has been intensely developing and that follows the spirit and the rhythm of 21stcentury.
It is the immediate vicinity of kindergartens, primary schools, universities, shopping centers and community health centers that make this location ideal for family life. With excellent traffic and pedestrian communication with other parts of the city, your new home is located not far from the center but at the same time it is sufficiently isolated from city noise and crowds. A walk along the nearby bank of the Vrbas River will relax you after a long day and the stress brought by a fast-paced life. Among numerous advantages, great demand for apartments to let by the students who study at nearby faculties largely contributes to the attractiveness of the location.
Appartments information
Choose a block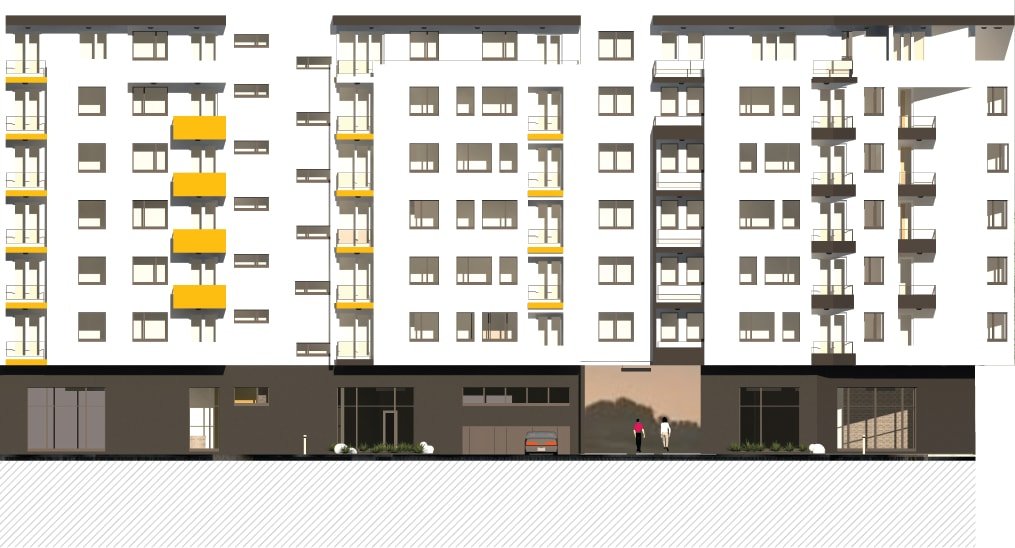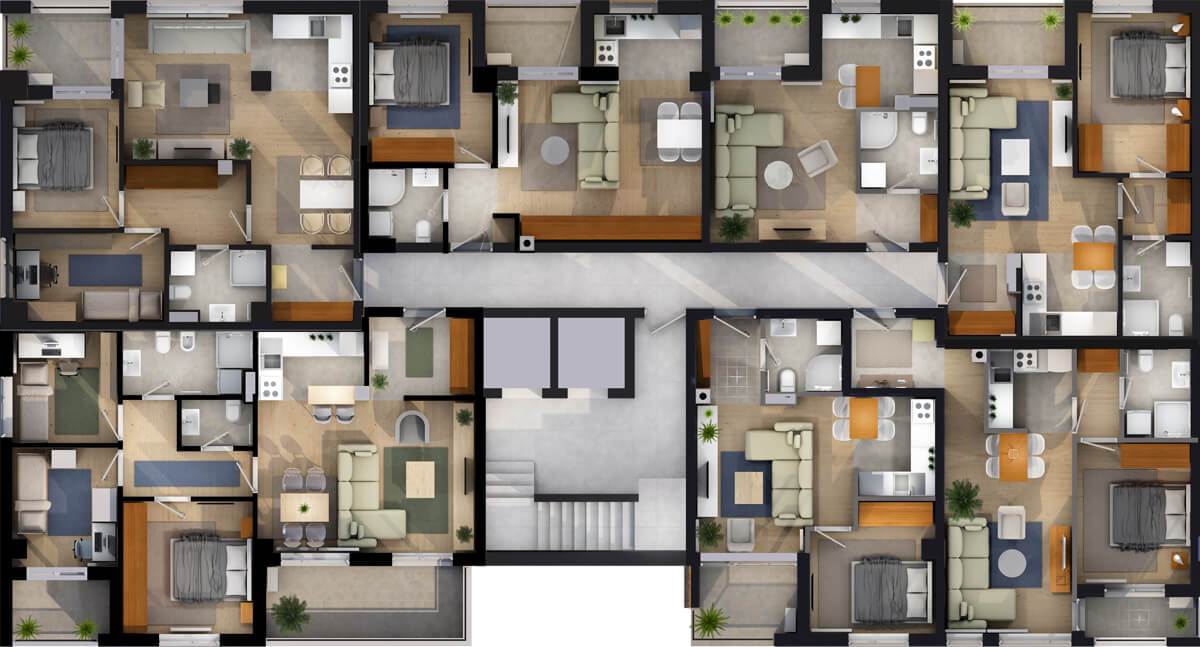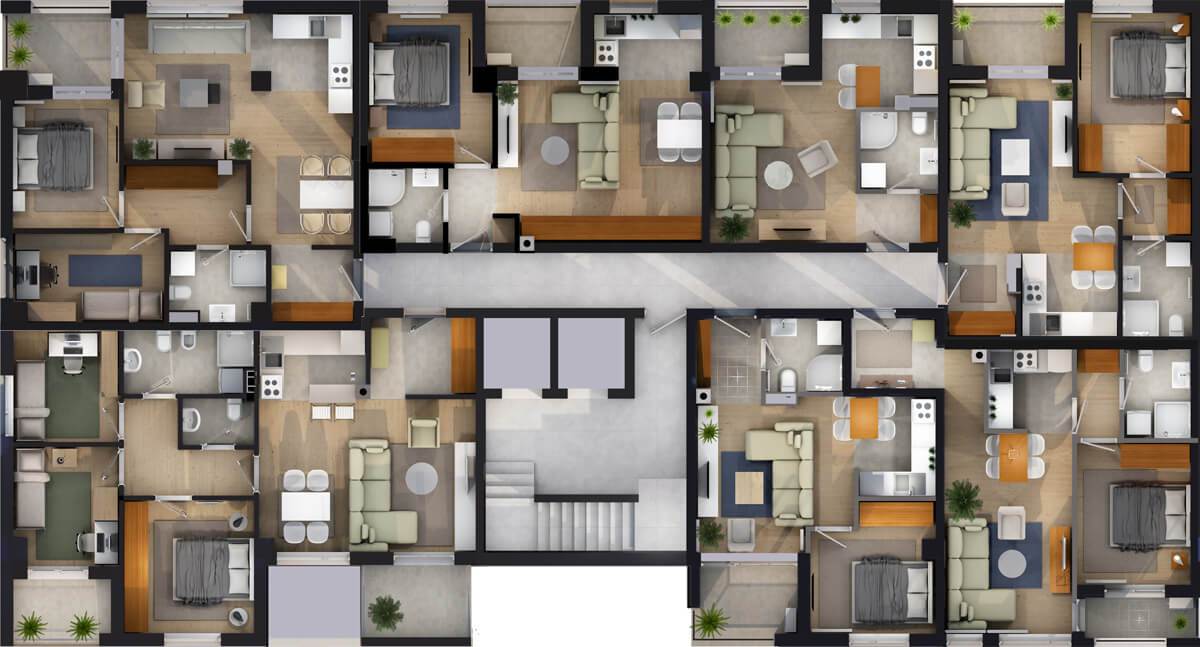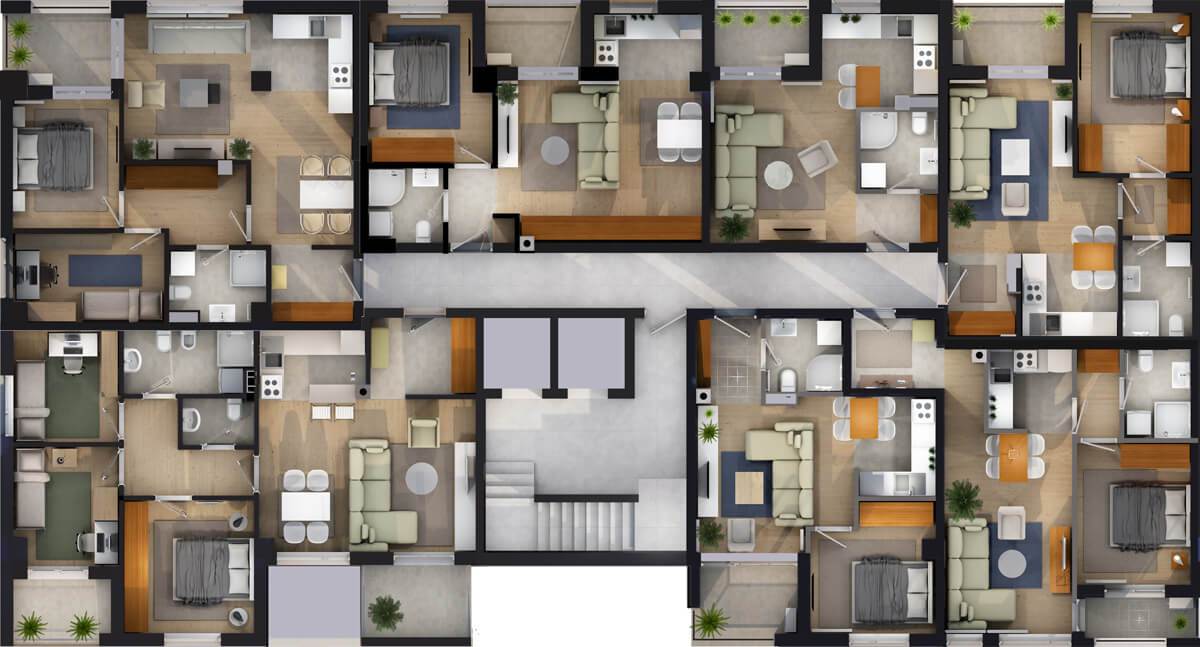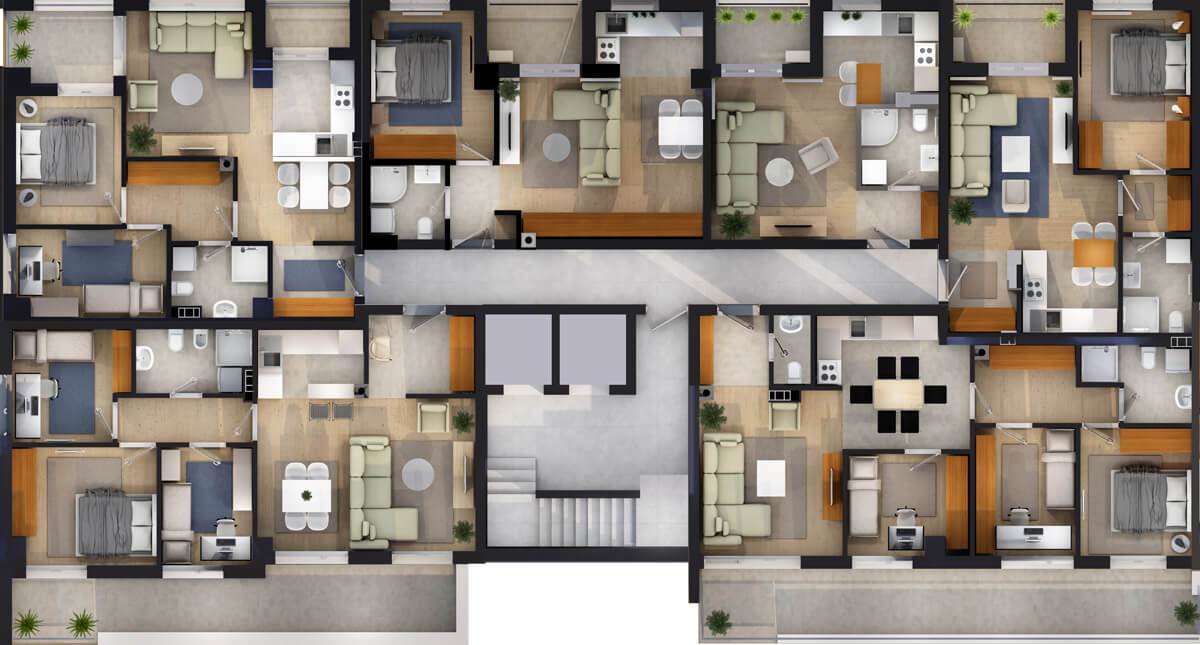 ZAUZET
L1 / P. etaža / S34
ZAUZET
L1 / P. etaža / S35
ZAUZET
L1 / P. etaža / S36
ZAUZET
L1 / P. etaža / S37
ZAUZET
L1 / P. etaža / S38
ZAUZET
L1 / P. etaža / S39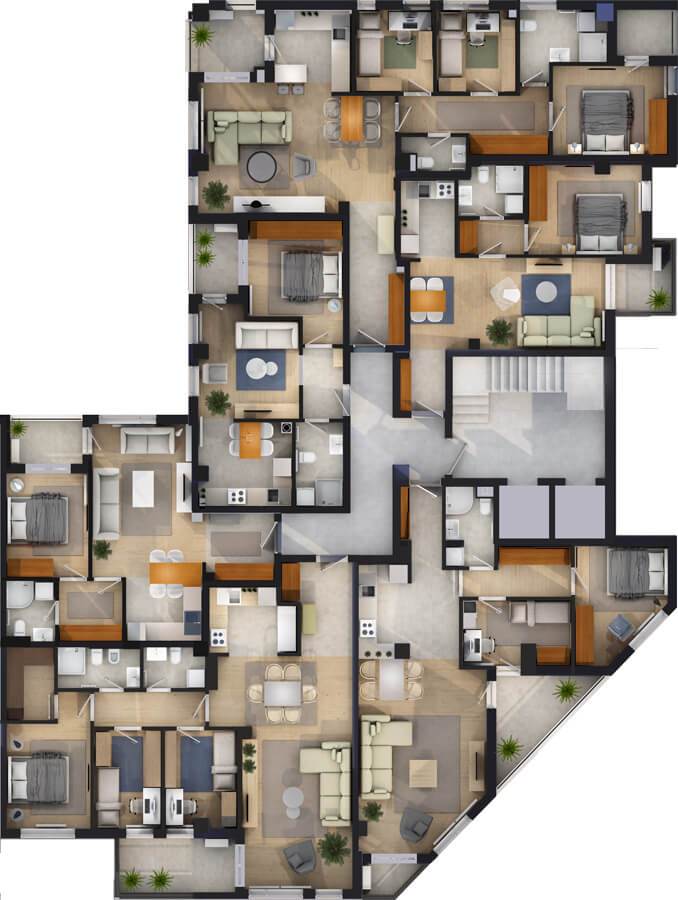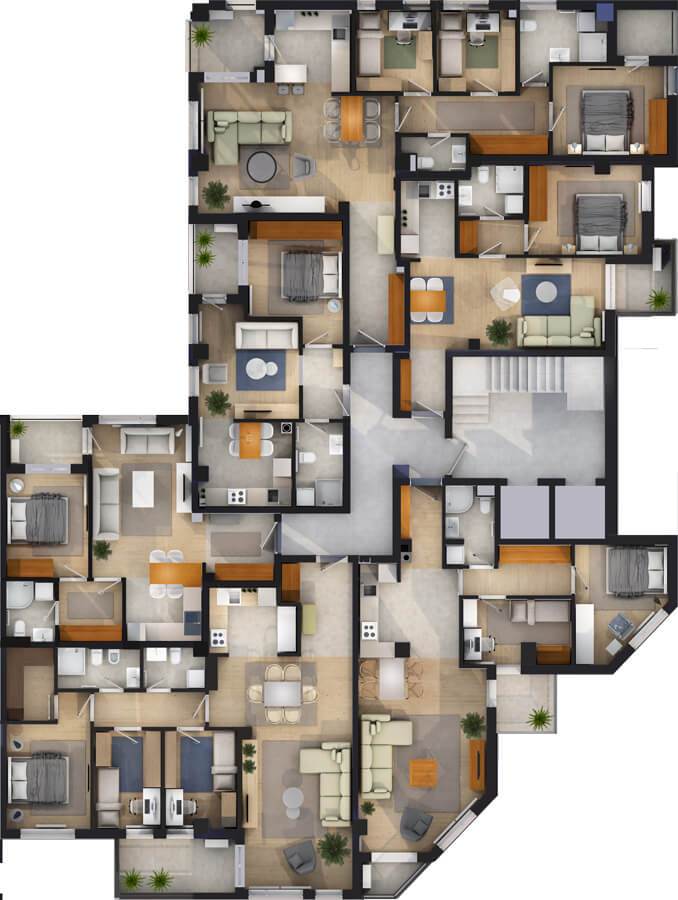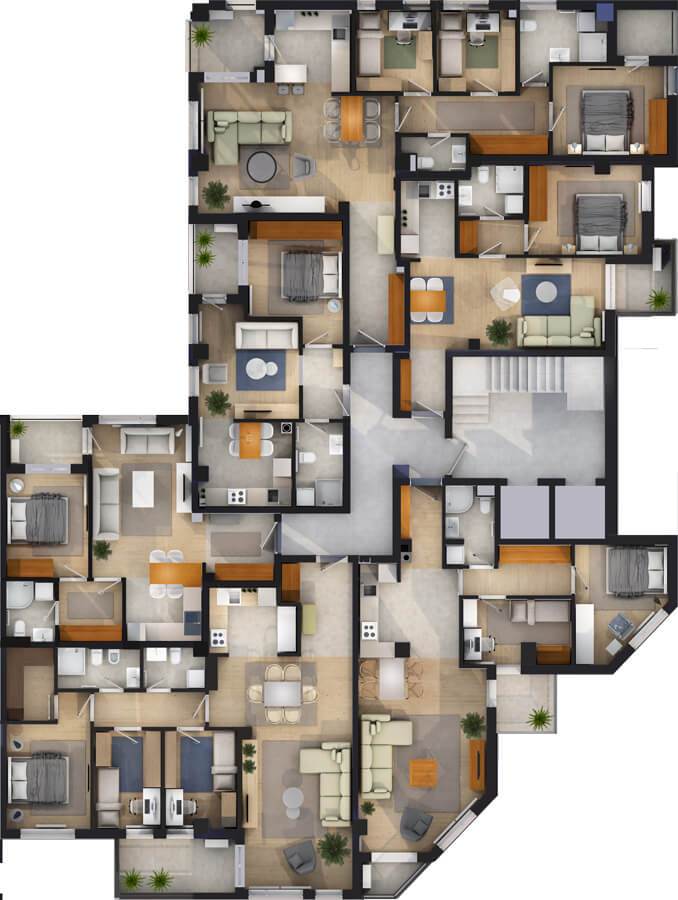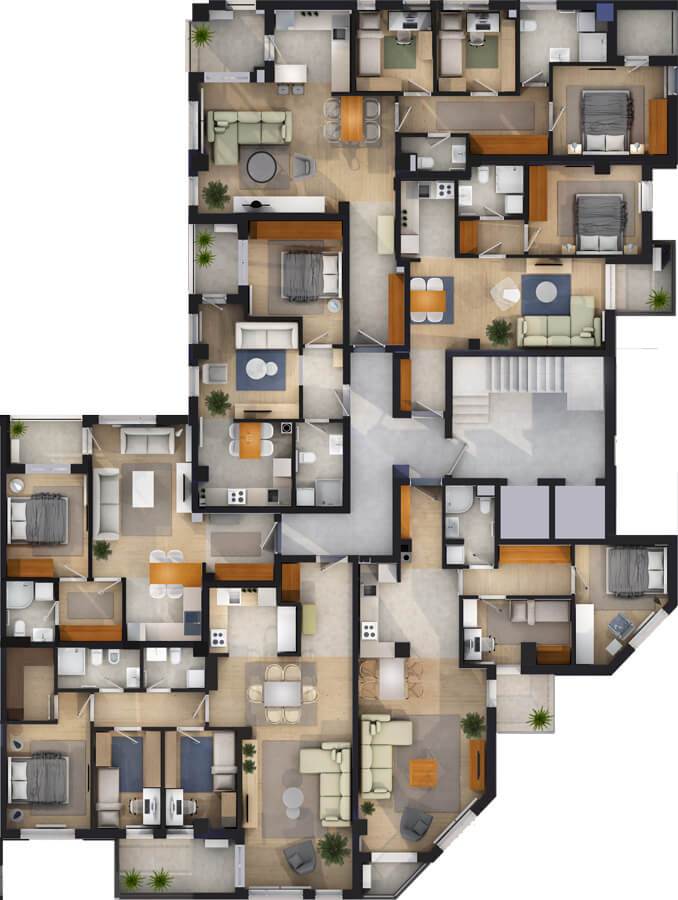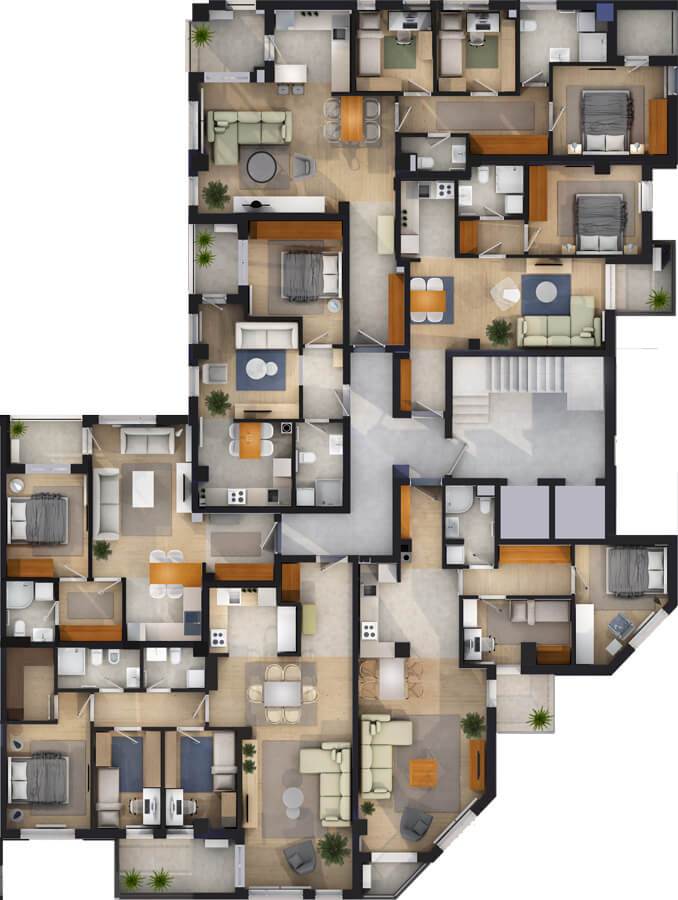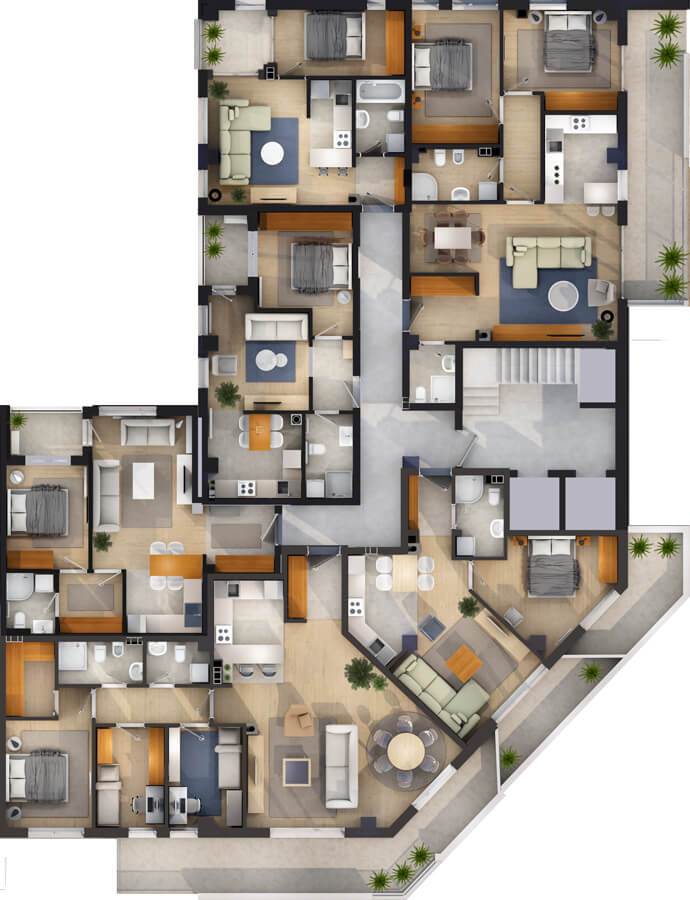 ZAUZET
L2 / P. etaža / S31
ZAUZET
L2 / P. etaža / S32
ZAUZET
L2 / P. etaža / S33
ZAUZET
L2 / P. etaža / S34
ZAUZET
L2 / P. etaža / S35
ZAUZET
L2 / P. etaža / S36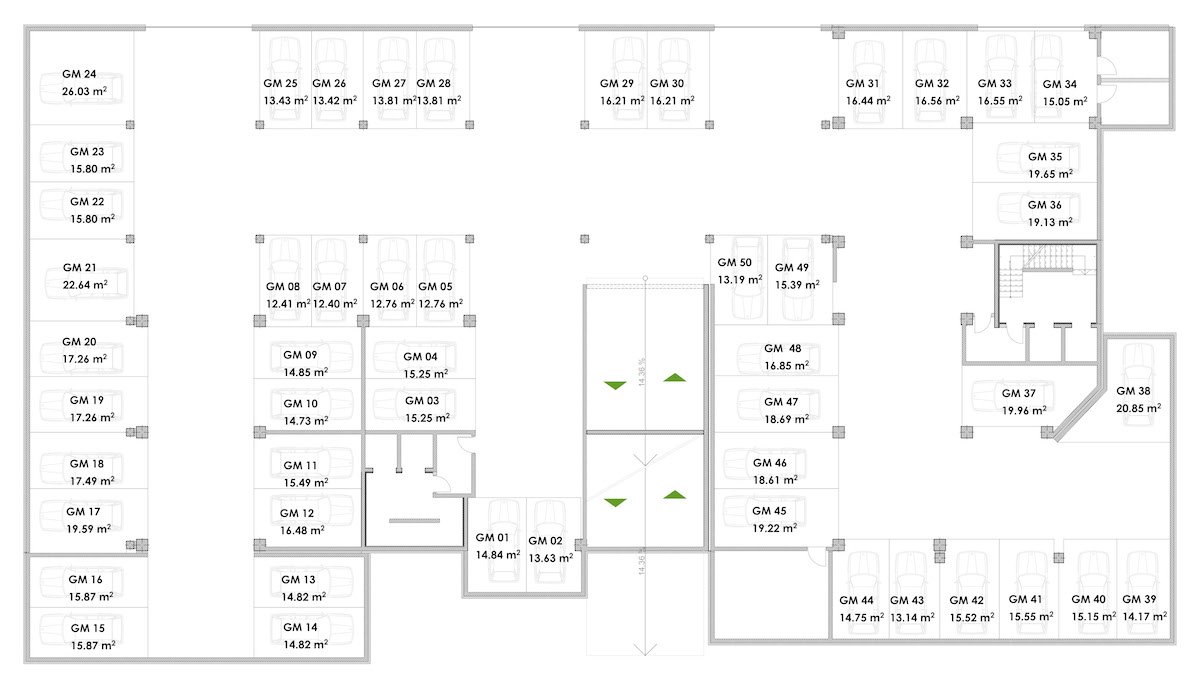 Print
Close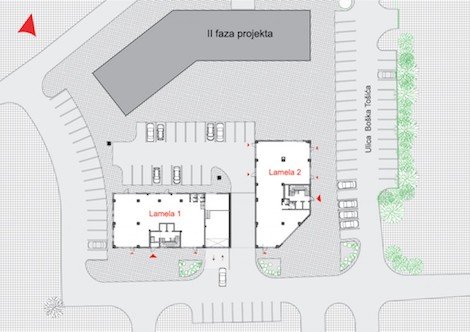 Following your wishes and needs
In the first phase of the project, we build two apartment blocks, with the following number of floors Basement+Ground floor + 5 + Attic, with a total of 75 flats on six floors. From one-bedroom to four-bedroom apartments, each apartment is tailored to the needs of a modern man and satisfies all standards of modern living.
The ground floor has two office areas, while the parking lots are situated at the basement level. The access to the apartment block 2 is made possible from Boško Tošić street, while the apartment block 1 and the basement level are accessed from the new road, which is perpendicular to Boško Tošić Street.
Life tailored to the needs of a modern man
Almost three decades of experience in housing construction have been weaved in every square meter of this area. Satisfied clients who have shown us confidence and assured themselves of the excellence of our apartments are the best guarantee for your investment and the quality of life offered by this space.